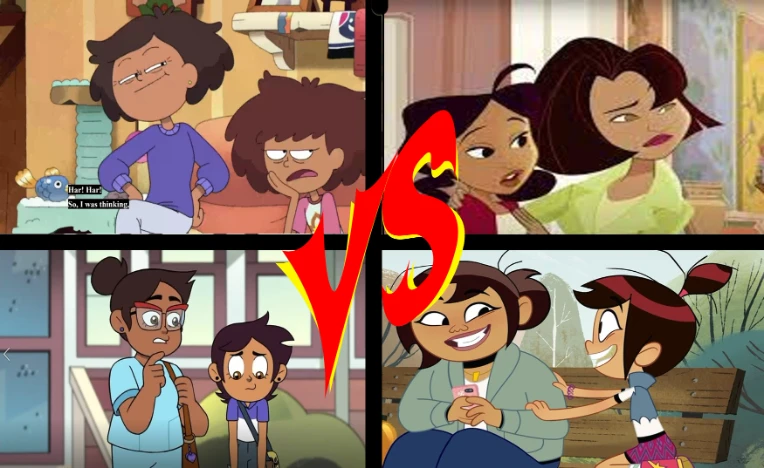 Now time for something fun!!!
Disney really brought the Delicious Brown! So now, what Mother/Daughter duo will get their own set of images!?
You can vote via my Convert tier (5 bucks) on Patreon, Subscribestar or Fanbox! If you tip me 5 bucks on Ko-Fi it'll count as a vote!